Personalised Hedgehog Gifts
Hedgehogs are a pocket full of bundles – they're tiny, adorable, but most importantly, deadly. Especially when they're upset. However, that doesn't change the fact that these tiny cactus of doom make great pets.
These are unusual pets for homes, that's why there are STILL states that illegalize hedgehogs as they're considered as wild animals.
This means, if you own a hedgehog, that's something you should definitely flex. Here are some of the best-personlaised hedgehog gifts you can give to your little one at home.
Adorable Hedgehog Accessories
These Trendy Hedgehog Earrings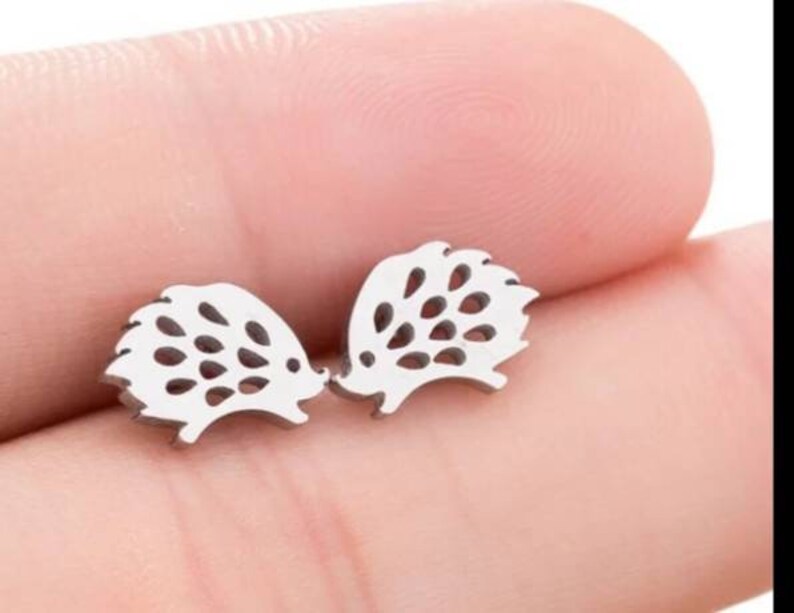 Do you have a huge affinity for hedgehogs? If you do, there is absolutely no better way than showing it off by rocking these cute hedgehog earrings. They're simple and minimalistic, it easily fits in all outfit styles. Whether you're giving it to yourself or surprising someone who is head-over-heels for hedgehogs, a pair of these earrings seals the deal.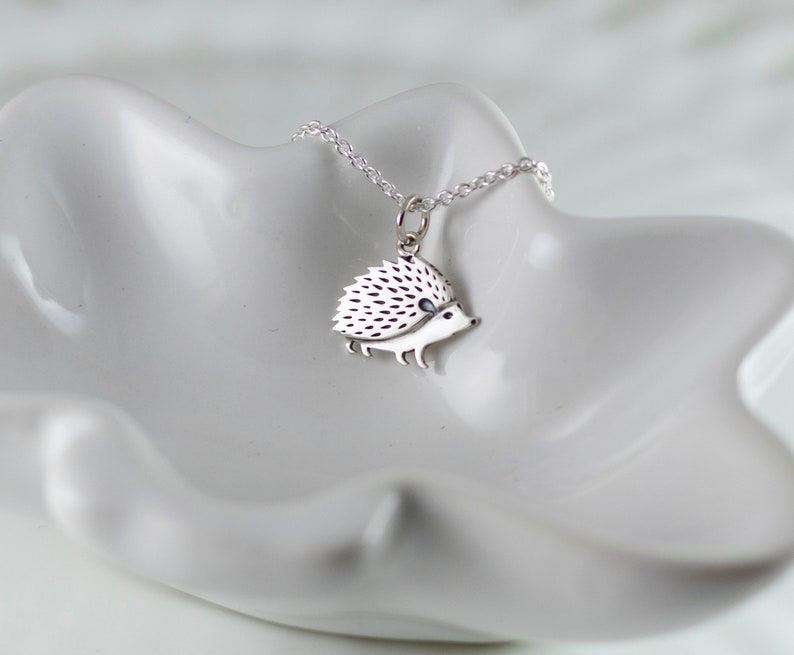 Put your pet close to your heart by wearing this unique hedgehog necklace. Wear this when you're far away from home as a reminder of your spikey friend waiting for you to arrive. It fits perfectly on all occasions, from casual wear to a formal get-up.
Want to surprise a relative or friend for their birthday? This hedgehog necklace is more than enough to keep them company in their travels and life endeavors.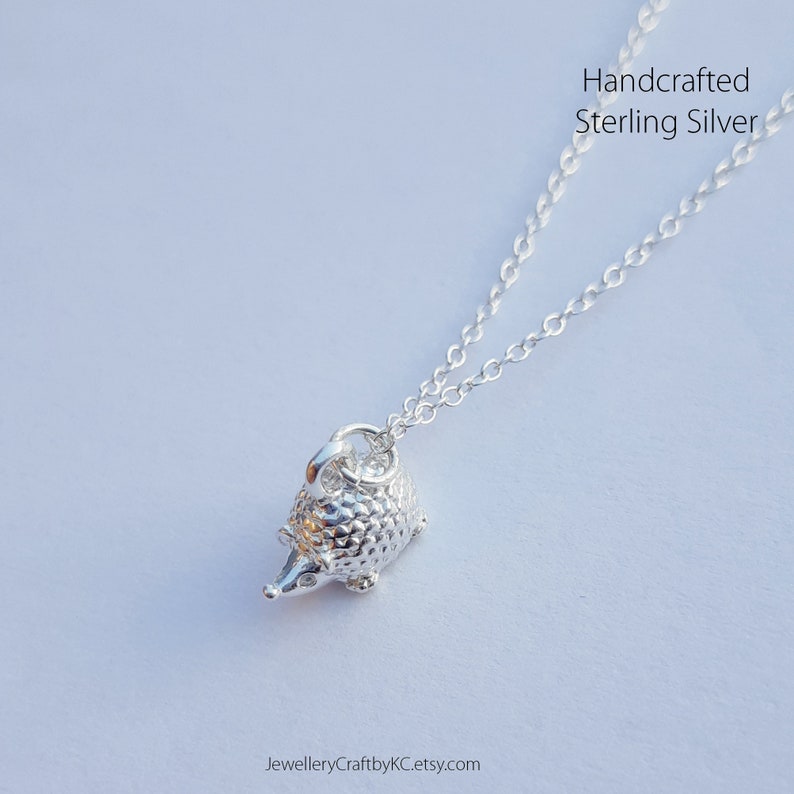 Whether you're going to wear it around your neck or flaunt it on your wrist, this stunningly beautiful stainless steel hedgehog charm jewelry is a steal. Each item is handmade, making it extra special. It carries a minimalistic design that fits well in most outfit styles.
Trendy Hedgehog Clothing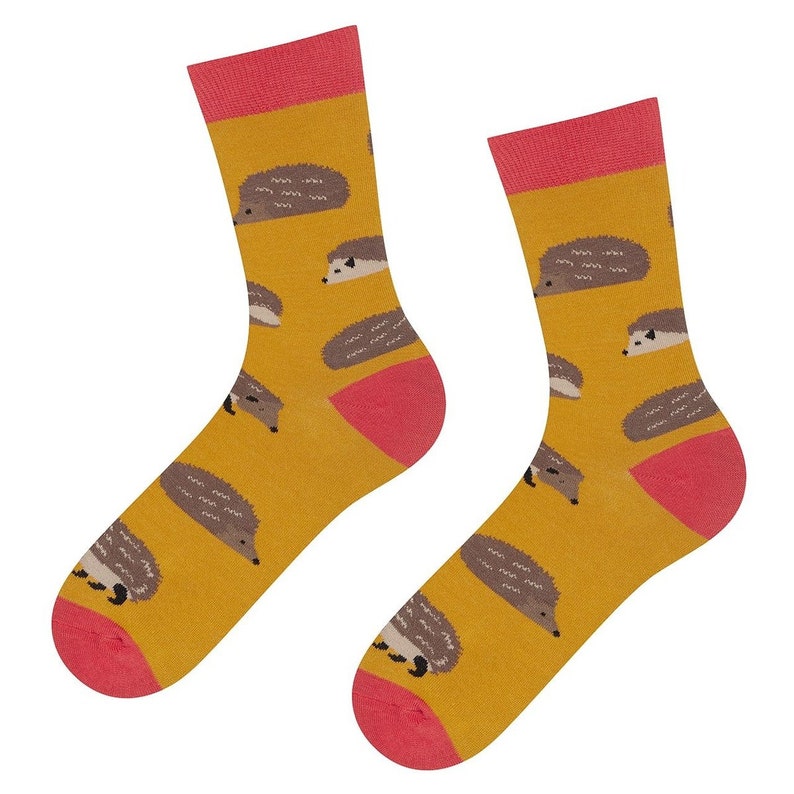 If you're planning to give a hedgehog lover a present during this rainy season, your special someone is going to love these pair of trendy hedgehog socks. They're absolutely to die for, there's nothing better than being cuddled up in your pajamas, drinking a hot cup of cocoa while rocking this cute pair. An amazing design that provides great comfort.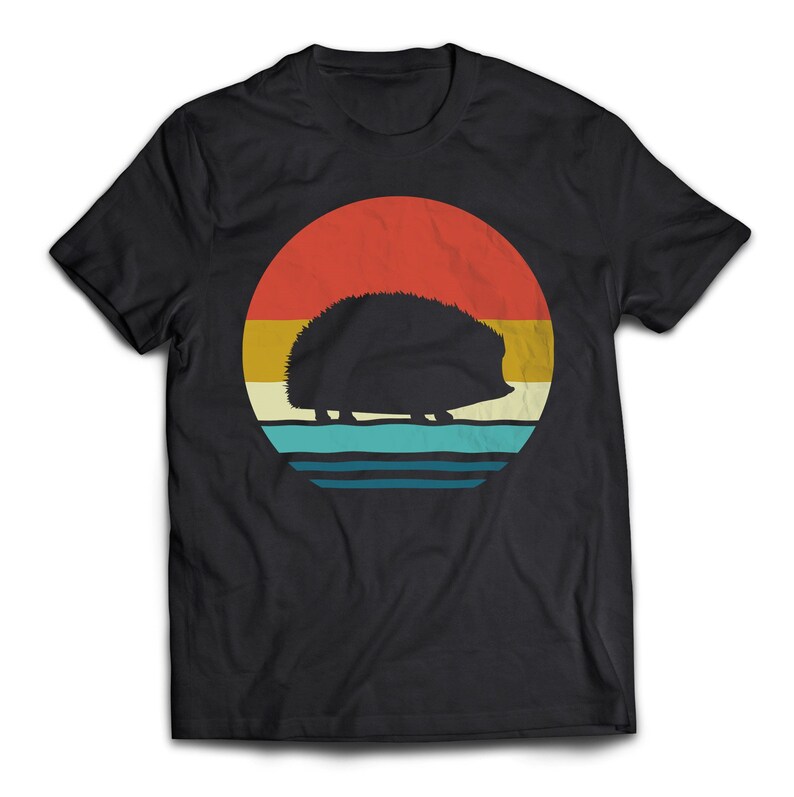 It's great for casual wear, looks good with jeans and shorts – it's the ultimate t-shirt for hedgehog fans. The shirt is made out of 100% ring-spun cotton, making it super soft to the touch. A casual tee where comfort and design meet. You have two colors to choose from: black and navy blue.
Just A Girl Who Loves Hedgehogs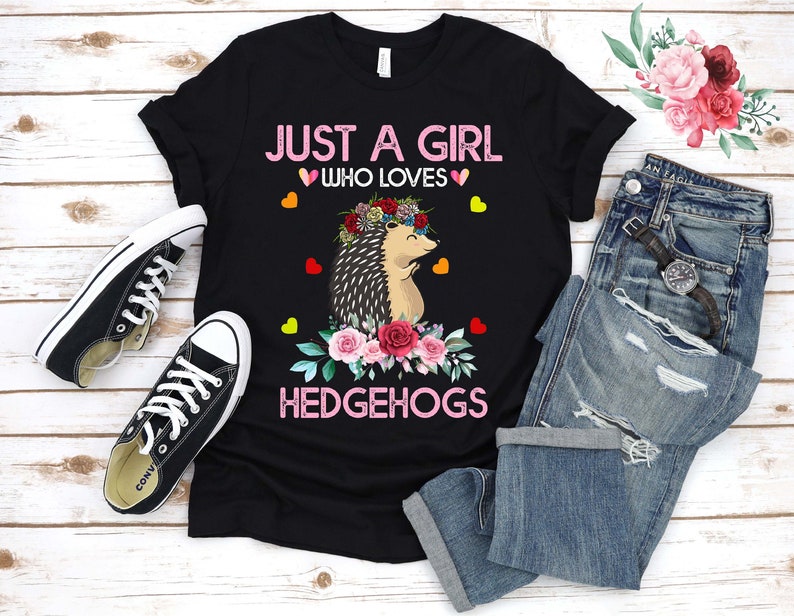 Love hedgehogs? Say it with pride! If you're the type of young lady who likes to kick it back with a cozy hedgehog shirt, a pair of ripped jeans, and an old pair of converse low-cut. The very definition of a chill Saturday afternoon, opening a bottle or two with friends and family.
You can wear it for casual events, birthday parties, or for a stroll in the park. Either way, this is a brilliant shirt to share your love for hedgehogs to the world.
This Charming Hedgehog Facemask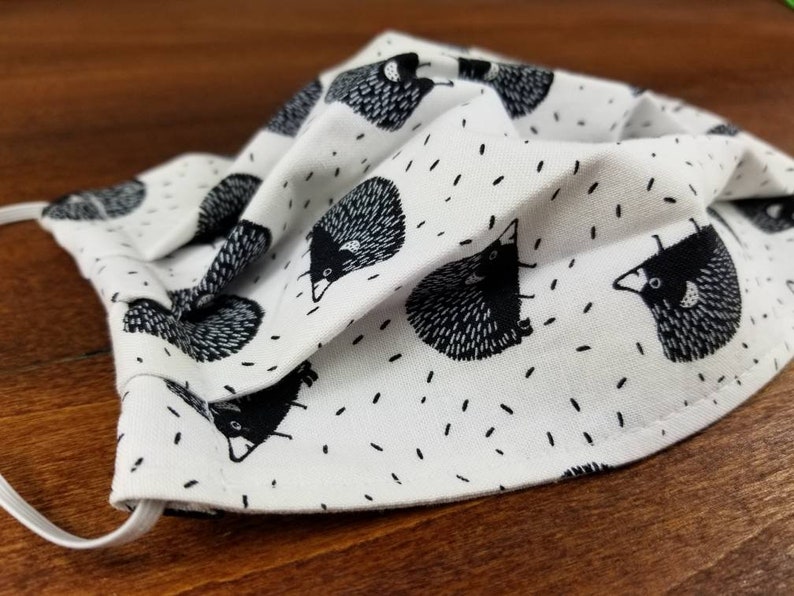 Keep yourself protected during the pandemic with this adorable Hedgehog Facemask. It's stylish, you can wear the facemask to work, grocery shopping, or when you're out and about. This fits most face sizes, making it an awesome giveaway present for friends, family, and colleagues.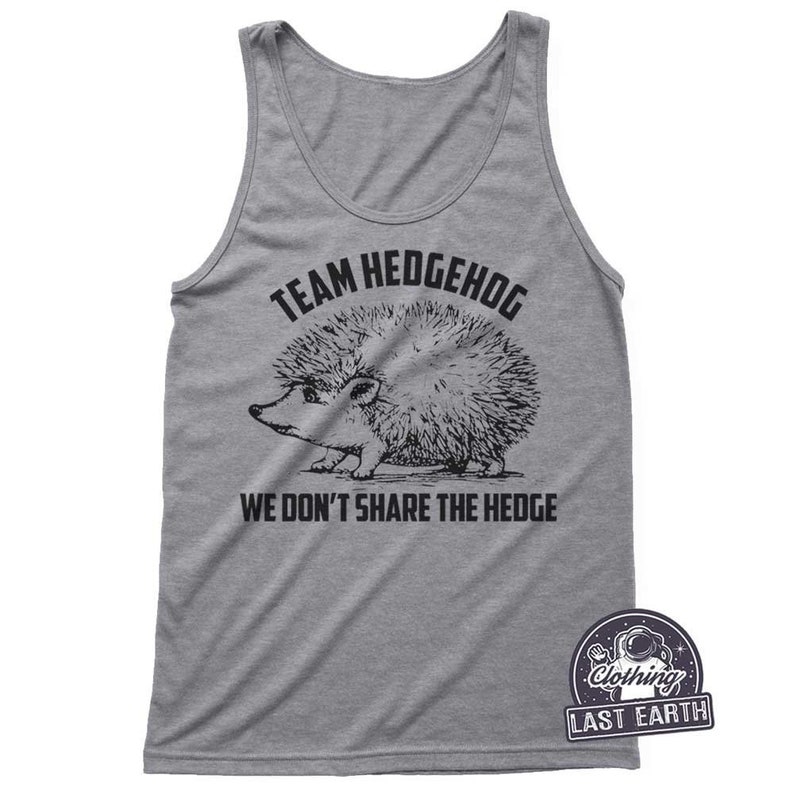 Whether you're off to the beach or the skate park, you can never go wrong with this cool hedgehog tank top. Beat the summer weather in style while wearing your hedgehog pride. The cloth is made out of quality fabric for comfort, so if you're looking for a birthday present for your best bud who LOVES hedgehogs, this is THE perfect gift.
Hedgehog Prints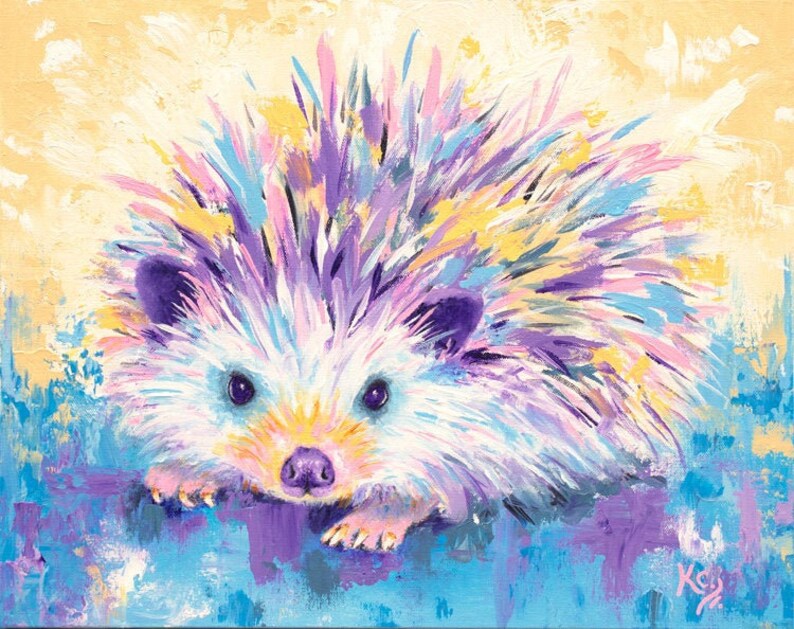 Hedgehogs are one of the cutest pets you can have, they may not be the fluffiest, but they surely know how to swoon you with their adorable prickly quills. Decorate your home with this creative hedgehog canvas, plaster it on your living room wall OR hang it on your bedroom wall. Either way, it's a great way to set the ambiance for your home.
Do you know what's more adorable than a sleeping hedgehog? That's right, an angry hedgehog! They're the exact definition of a cutie badass. Plan on moving out of town and leaving your hedgehog at home? Put this on your wall as a daily reminder of the spunky hedgehog you have waiting at home. And yes, it's a pancake with butter on his head for those who are wondering.
Whether it's a gift for your friends or family or you're planning on getting it for yourself, this hedgehog word print is simply beautiful. It doesn't beat around the bush – if you love your hedgehog, put this on your wall! You can have the text customised to the name of your hedgehog or you can have your favorite moments printed in text. Both colours and font can be changed as well!