Birthdays are one of the most special and most memorable celebrations in one's life; mainly because it happens every year. A birthday is an event that is never the same after the first, which is why it is important to celebrate it in the spirit of happiness and love.
80th birthdays are just as special as any other birthdays; maybe a little bit more. It is a milestone in one's life that calls for more than just blowing candles. That is why we have lined up all the cutest and most heart-warming gifts there are to make sure your loved one's celebration will be the best yet.
80th Gifts for Her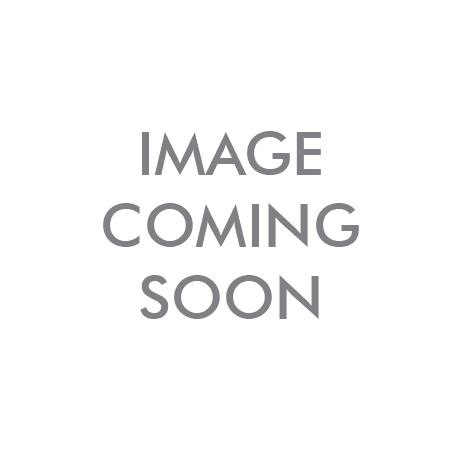 Our moms or grandmas is are very precious and close to our hearts. They have been with us from the very beginning and have never left us, even when we hurt them. They spent all their time loving us without any exceptions; that is why we should give back and spend as much time as we can with them.
Get your beloved this watch to remind them that they are precious to you and that you will spend the rest of your life loving them.
Names are forever embedded into our subconscious. These names are very memorable especially if it is the name of someone you love and cherish. Hearing these names give us a certain feeling of comfort and security.
Whether it is an aunt, your mom, your grandma, or just a close personal friend, this name necklace will be a perfect gift for them. It is a very elegant gift that can be worn anywhere during any occasion. This custom necklace has room for any word or name containing up to ten characters.
80Word art prints have a mix of creativity and meaning within their designs. This is basically your figure of choice made up of many different words such as names, phrases, etc.
The WordArt prints featured are in the shape of a mom carrying a child. This figure can be made up of short messages or even names that are familiar to a mother or grandmother.
80th Gifts for Grandad
Our granddads are without a doubt one of the greatest humans to have ever lived. They are plain awesome! That is why this mug is a perfect gift for them.
If there is one thing that everyone all believes in, it is the fact that no one uses mugs more than old people; no offense. The oldies use mugs especially during breakfasts and snack times for their coffee and other hot beverages.
This mug has all the affection and love with a twist of funny.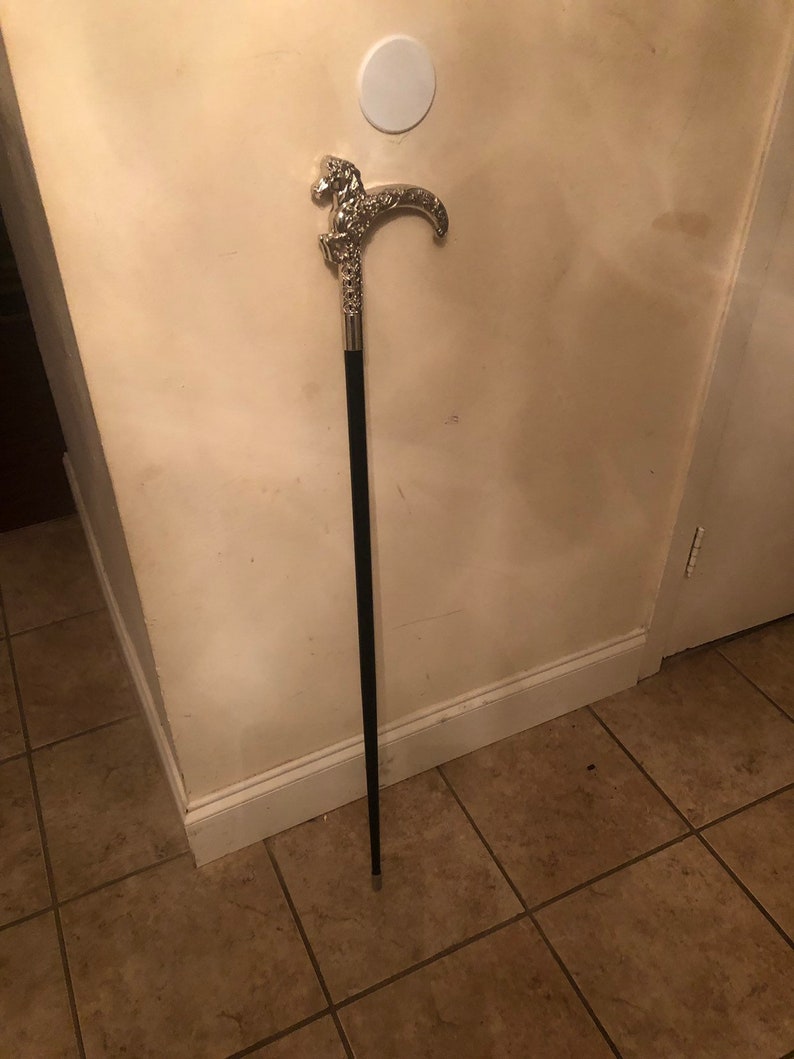 Whether they like it or not, the fact remains; our granddads are getting old. But with age comes wisdom. Like the phrase "aging like fine wine", our granddads are also growing more and more special to us every day.
Get this walking cane for your granddad as a symbol of your never-ending support and love; that you will always be there for him no matter what.
80th Gifts for Dad
Whatever we have, we got some if not all of it from our dad; the looks, the acts, and even the little habits and preferences. That's one of the things that makes or dads special.
Now that he is getting older and older, we have to remind them of the good old days and that is exactly what this shirt will do. The shirt has a funny yet positive message. It is available in many different sizes and colors.
With our dads getting old, there isn't really anything much for them to do except sit back and relax. These relaxation trips can happen anywhere in any weather at any time. That is why it is always essential to prepare ahead and get your dad the things he may need.
This cap is the perfect travel buddy for your papi. It is great for the outdoors especially during the hot and sunny days. This hat also has a twist of humor. The hat says " 80 never looked this good" and you cannot disagree since he is your dad.
Dad, I Want to Hear Your Story
Dads have lived over twice our lifetime, so if you believe if you have kick-ass stories to tell with your friends, then you have experienced nothing. Your dad has TEN TIMES more thrilling experiences than you do. You know what they always say, you get wiser as you grow older.
Besides, your dad wasn't born smart. He did a lot of crazy things to get to where he is now, and it's definitely a series of stories to keep.
Make it a family legacy, your dad may not live forever, but this journal will continue to live on.
Tags: 80th Birthday Gifts