Cricket is one of the oldest games in history. With its origins dating back to 1611, the sport was said to have been founded by the English people. By late 17th Century, the game the first English "county teams" were formed. In the 18th century it arrived in other parts of the globe. It was introduced to the West Indies by colonists and to India by British East India Company mariners.
Like all other sports, the game also has a considerable amount of fans from all around the world. If you happen to have loved ones who are fans of the sport, we've got a great line-up of gifts that are sure to make them happy!
Cricket Presents
The earliest cricket bat ever used was believed to have dated back to 1620. These bats were like the modern-day hockey sticks in terms of shape. By the 1800s the bat took a rectangular shape and was made of lighter materials for better gameplay.
This picture frame is in the shape of that said bat. It makes for a great décor for all the cricket fans out there. The bat picture frame has 3 large sized picture slots.
Mugs are always a great go-to gift. They are perfect for any and all occasions may it be indoors or out.
When you are interested in a certain event or sports, you make it a point to have a certain amount of knowledge about it. Heck, you could even memorize the names of all the players, all the possible achievements and many other things. Cricket, like any sport, requires a good amount of research and attention in order for one to truly be knowledgeable about it.
This mug is the perfect gift for true cricket fans. Because it has one line; "Trust me, I am a Cricketer."
Gifts for Cricket Lovers
When you become interested in something, you begin to develop a certain amount of devotion for it. This devotion turns into pure love and when you love that something, it becomes a part of your life.
This T-shirt has a funny way of displaying love and devotion, as it says "Education is important but cricket is importanter." The shirt implies that although education is very important, cricket is slightly even more than that. This is an ideal gift for cricket fans as it shows how much they love the sport.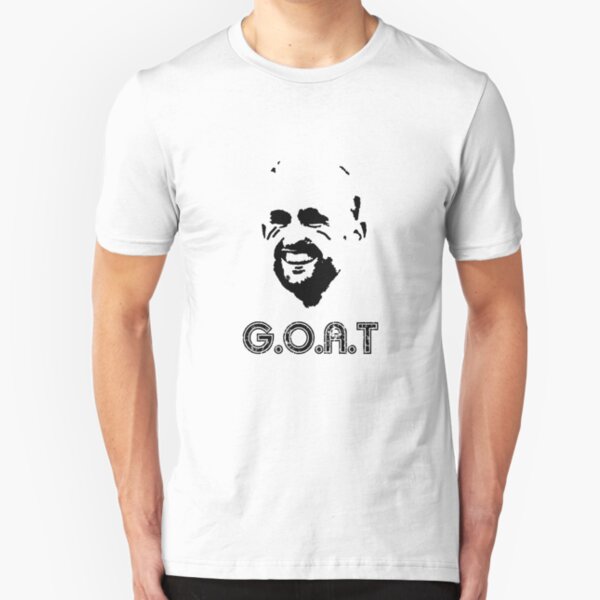 If your beloved is a true cricket fan, then surely he or she has heard of the one and only Nathan Lyon. The Australian offie Nathan Lyon is by far the best off-spinner Australia has ever produced. His conventional style of bowling, cunning head and consistency has earned him lots of wickects, primarily with the red bowl. He is the leading wicket taker among all the off-spinners to have represented Australia.
Lyon is considered one of the greatest to ever play the game of cricket. Any certified cricket fan will definitely love this gift.
Cricket Gift Ideas
Cufflinks are tools for fastening shirt cuffs closed. They're an alternative to the buttons that are commonly sewn onto shirt cuffs.
Made from genuine top grain leather and high quality cast metal, this cricket cufflink set with bat and ball cufflinks is a great gift item for the Cricket fan. It is always nice to wear something that symbolizes your interests.
Unique Cricket Gifts
Word art prints have a mix of creativity and meaning within their designs. This item is basically the outline or figure of your choice made up of many different words such as names, phrases, and other words you might want to build up the desired figure.
This WordArt print takes the shape of a batter in the sport known as Cricket.  The figure can be made up of short messages, the names of players, and many other words of choice. It is undoubtedly a great gift for any and all cricket fans alike.  It is unique and a great piece of décor for all households.  
What most of the sports of today's world have in common is that they use a ball. One of these sports is Cricket. A cricket ball is a hard, solid ball used to play cricket. It is the principle manner through which the batsman scores run. Unlike its counterpart the bat, the cricket ball has not been subject to much modification and has remained the same except for the modification in their color. These colors are red, white, and pink. Each color has their unique purpose.
This gift is basically a cricket ball with a time piece in the center of it. A great gift to give to a cricket fan.
Tags: Cricket Gifts