Personalised Horseshoe Wedding Gifts
It may come off as unconventional, but giving horseshoe means good luck. This act is a long-standing tradition before the Christian era, it's said that that it symbolises a crescent moon, which translated to potent fertility charm.
Many centuries later, this tradition meant bringing good luck to the newlyweds for as long as they live. It's now considered as a universal sign of good luck, it's a popular gift in Irish weddings where the bride wears a bracelet with a horseshoe charm as she walks down the aisle.
Giving a close friend or relative kitchenware or house decoration for her wedding may be practical, but a little present of a horseshoe goes a long way in keeping their head held high during tough times.
Horseshoe Accessories
A Sterling Silver Horseshoe Necklace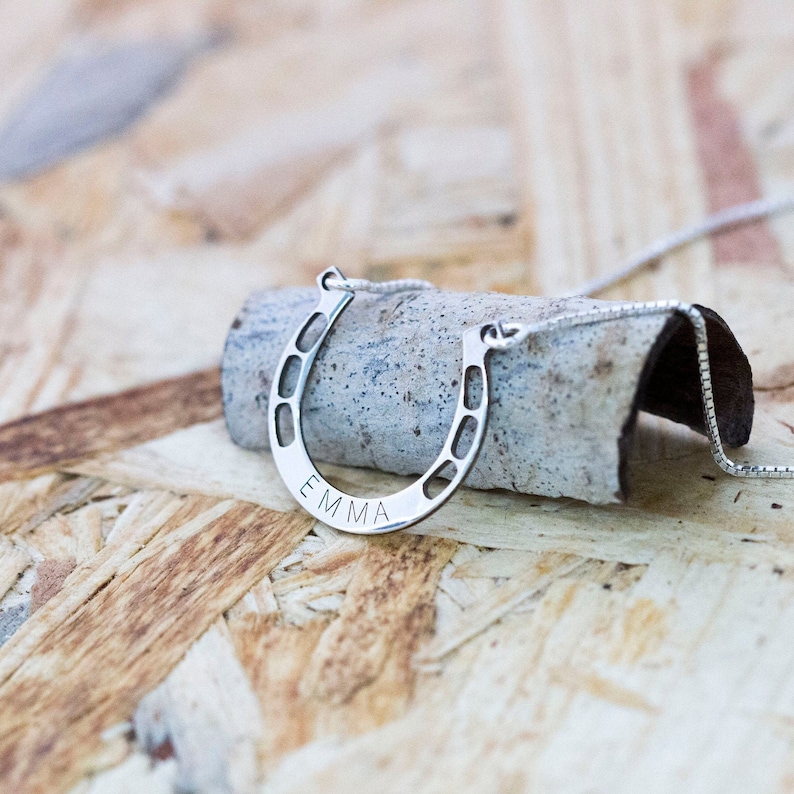 It's simple, elegant, and it hits close to home. Surprise the bride-to-be with this charming sterling silver horseshow necklace, you can have her name engraved on the charm for personalisation.
It fits in most outfit styles, and she can rock it together with her wedding gown on her big day. This is a stunning present made perfectly for the bride-to-be. What's more, she can wear it with her casual and formal wear as well! A cute reminder that wherever she goes, she's bringing good luck with her.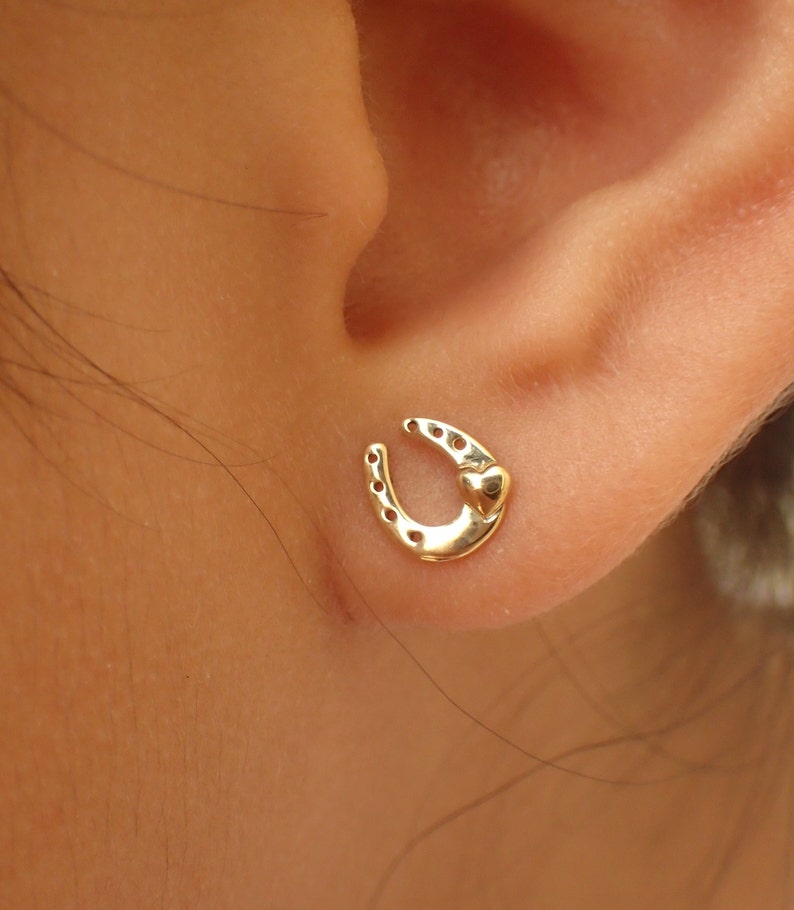 If necklaces aren't your thing, you may find this simple but elegant horseshoe stud earrings ideal for your taste. It's minimal, yet it completes your entire outfit of the day.
The bride-to-be is going to love the subtle look when worn, it doesn't demand attention, but it's shiny, shimmering glitters are enough to catch the attention of onlookers. Just like with the sterling silver necklace, this would match her wedding gown or dress perfectly as well!
Mini Diamond Horseshoe Bracelet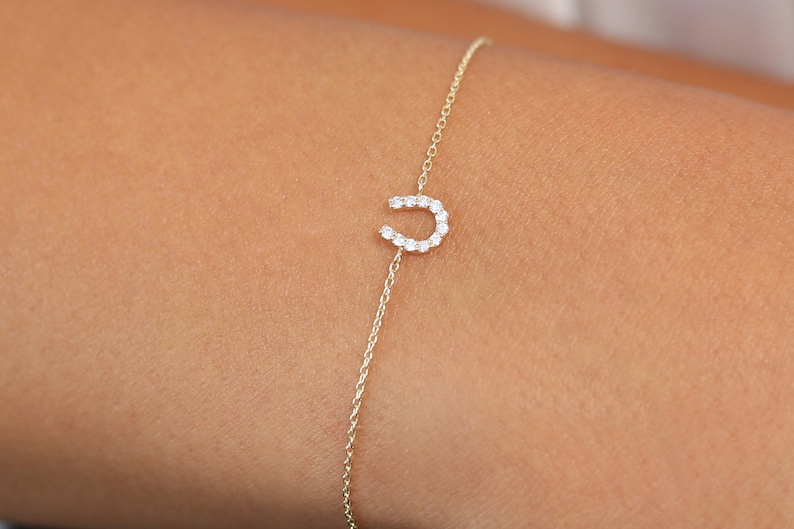 If you're looking something for a little extravagant without giving away too much, you're going to fancy this white gold mini diamond horseshoe bracelet. It gives you a minimalistic touch, which makes it perfect to wear on multiple occasions. It's light to wear and it shines brightly under natural light.
Surprise your loved one with this elegant mini diamond Horseshoe bracelet, this is something she can wear starting on the day of her wedding and indefinitely. Whenever the tides are rough, this represents good luck and longevity.
 This Beautiful Natural Round Black Diamond Ring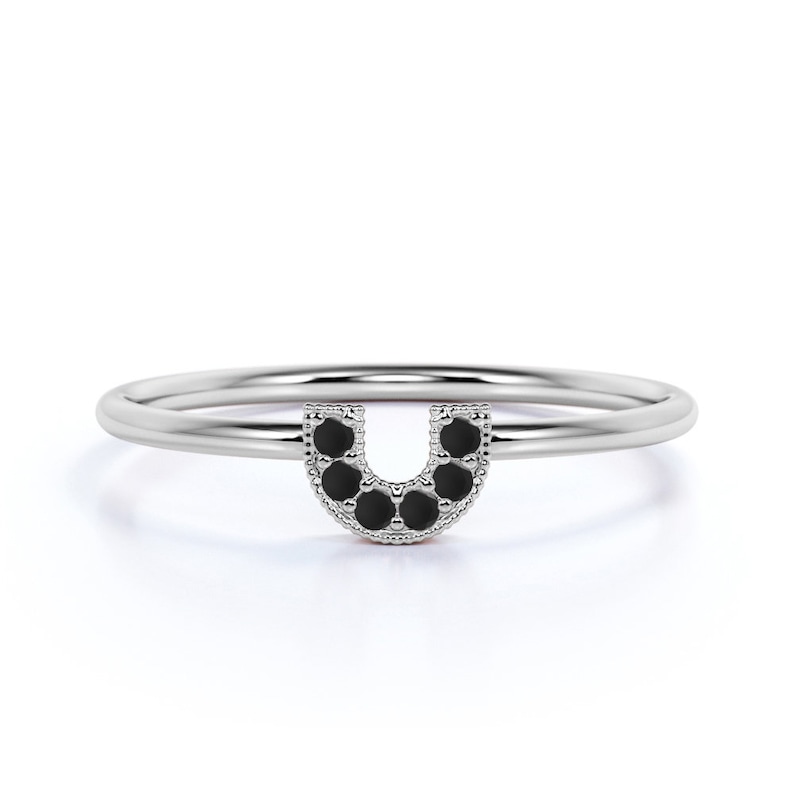 Whether you're giving a gift to your daughter, relative, or a close friend who's getting married, this beautiful black horseshoe ring definitely seals the deal. She can have her wedding ring on one hand, and this stunningly beautiful ring on the other as a promise of good luck, prosperity, and longevity as she enters a new world of the married.
It's definitely different from the usual house warming gifts couples receive, but sometimes throwing in a little faith here and there for their marriage is more important than any other gifts.
Horseshoe Wall Decorations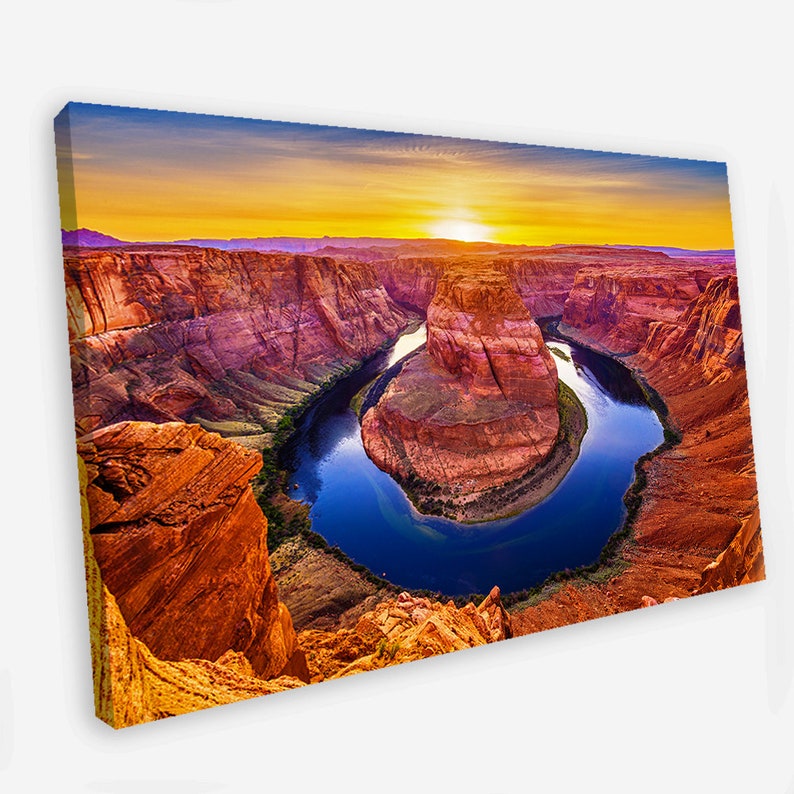 Steering away from accessories and wearable items, this show-stopper of a canvas is MORE than enough to fill up an empty living room space. If you've been wanting to give the newlyweds something that can be considered as drop-dead gorgeous, you're going to be in for a treat.
Giving your loved ones this beautiful horseshoe canvas is a smart move, not only are you adding life to their empty house walls, but you're also giving them hope when days are dark and times are rough.
After all, even when the sun is going down, it's still a beautiful sight, right?
Good Luck Horseshoe Door/Wall Hanger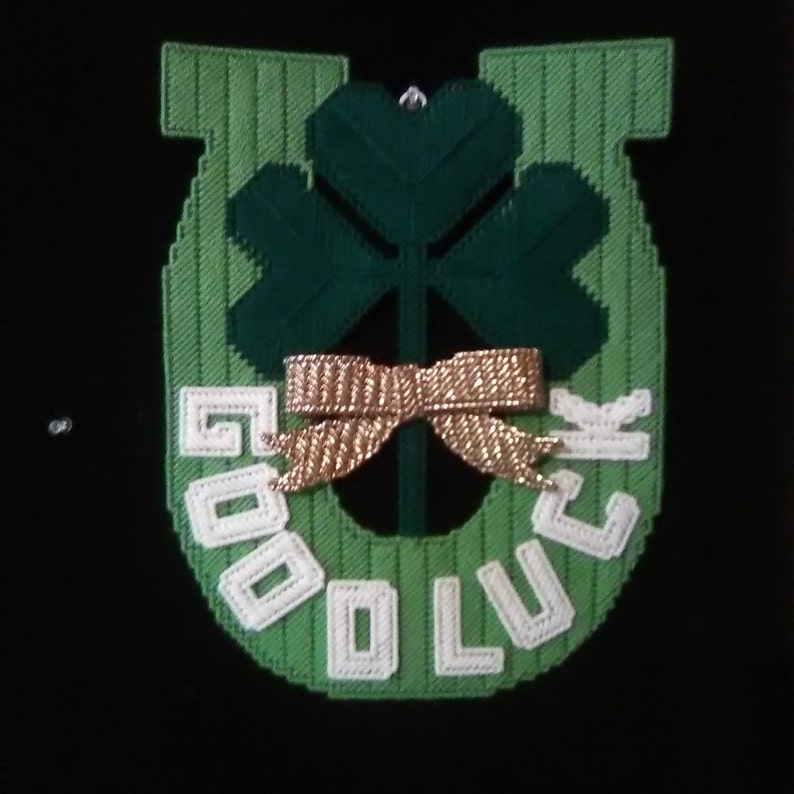 While this may be a simple present that doesn't cost much, it doesn't change the fact that it delivers an important message that signifies good luck and longevity in their marriage. The design has a 3-leaf clover in the middle of the horseshoe, which also means good luck. Each of the three leaves stands for faith, hope, and love. This is a simple gift for the newlyweds with a sweet meaning.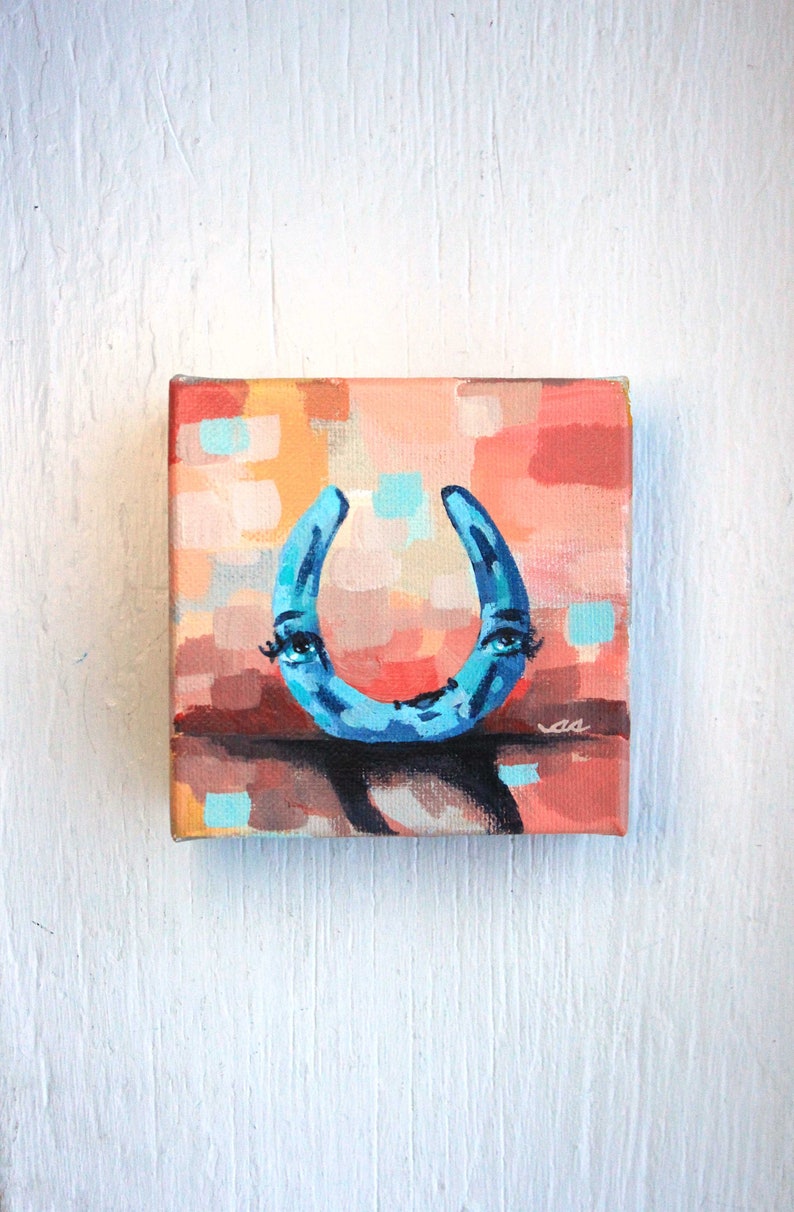 Surprise the newlyweds with this pop surreal horseshoe art to brighten your doorway. It uses high-quality acrylic paint for realism. It's only four inches in both height and width, but it's enough to catch the eyes of visitors because of its representative artwork.
It's a perfect addition to the bride and groom's mini gallery wall. It may not occupy as much space as the other ones on the list, but it still gives the same level of impact.
Personalised Horse Shoe Word Art Print
When it comes to simplicity, this personalised horse word art print is the exact definition of you don't need to spend on fancy things to make a present memorable. Give them this cute word art print on their wedding day, you can have the text, colour, and font personalised.
What's more, you can have your words of affirmation printed on the horseshoe design, so they'll remember to stay happy and strong throughout their marriage.