Personalised 50th Birthday Gifts for Her
Celebrating the Golden Jubilee Year of your loved one is a special occasion, that's why surprising them with a personalised gift on her special day makes it even more memorable.
We went over hundreds of gifts on the net and narrowed it down to our top 16 picks, so you can choose one that you believe suits her the most!
Canvas Gifts
This Trendy Champagne Glass Canvas
A woman who has lived 5 decades on earth is a woman with fine tastes, meaning a champagne world cloud canvas completes her household ambiance. Personalised 50th birthday gifts can come in many forms and this is a very flexibly design that can be produced in multiple colours, styles, and have many names as you want!
It's her 50th birthday, so why not give her an elegant canvas art to celebrate the special occasion? You can have it customized, so you can have her 50 favorite cities, 50 favorite dishes, or 50 favorite activities – the options are limitless! It's one of those smartly personalised 50th birthday gifts for her.
None Of You Are Invited Birthday Poster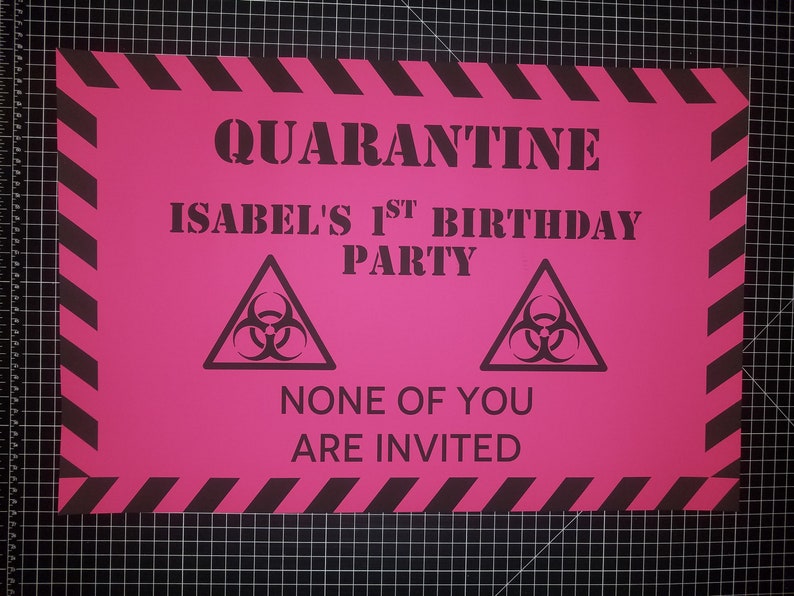 Now that social-distancing has become a new normal…this is definitely the case for birthday parties. Have this customized and shipped to her, it's a birthday poster she'll be sharing on social media as soon as she gets it, mainly because none of her friends can see it in person.
Household Gifts
A Birthday Quarantine Coffee Mug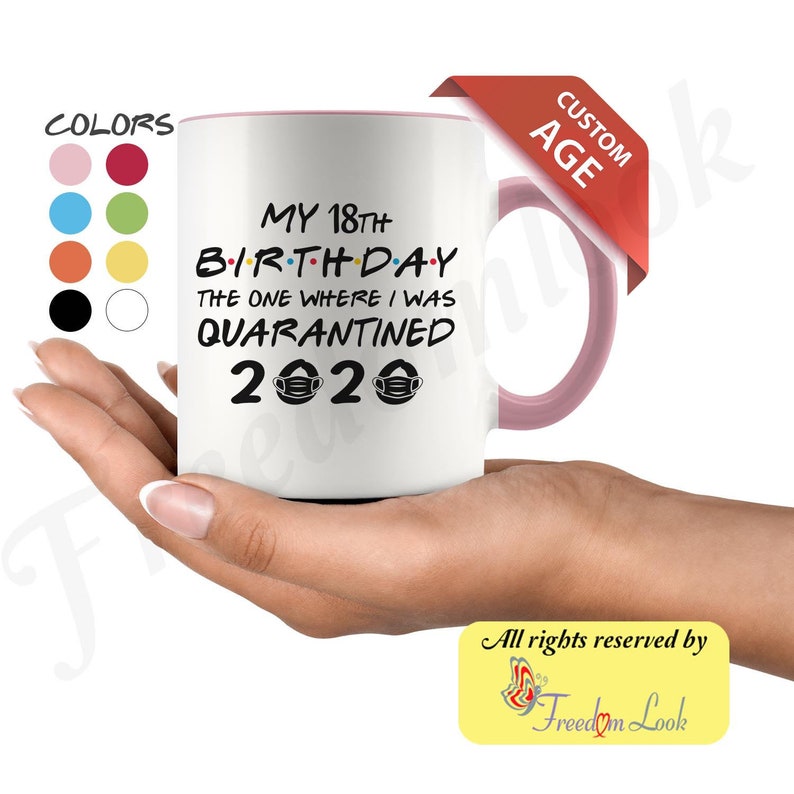 Well, the mug's not lying. This year's the first out of her 50 birthdays where she's quarantined. A perfect gift to remind her she spent her Golden Jubilee Year in isolation – a funny yet memorable gift.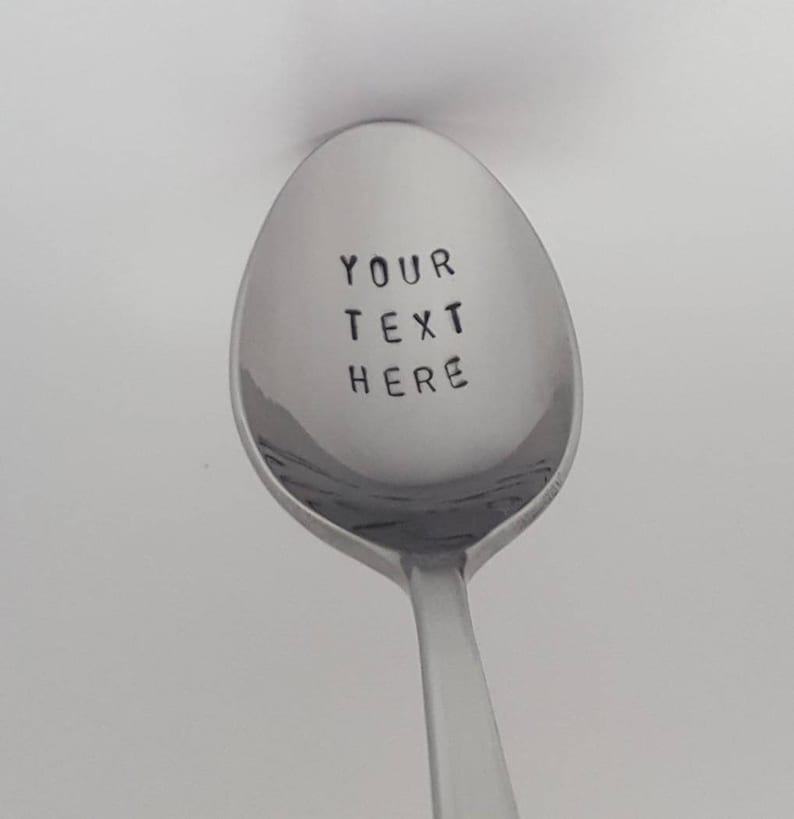 If there's anything the American kitchen can't live without, it's the existence of spoons. Remind her with a short, thoughtful message to brighten up her day. This is one of those simple personalised 50th birthday gifts for her ideas you can try.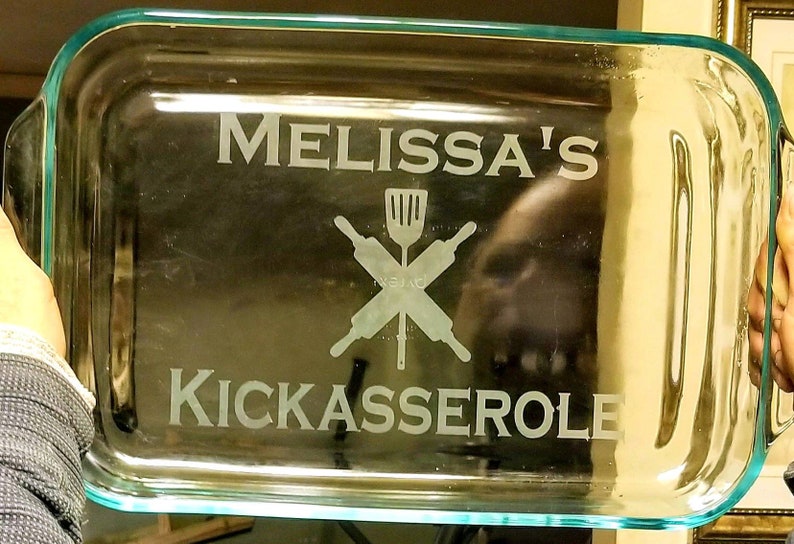 Does she love baking? Surprise her with this awesome casserole dish, the perfect gift to give any baker and an effective way to get a delicious plate of Cheesy Hash Brown Casserole as well!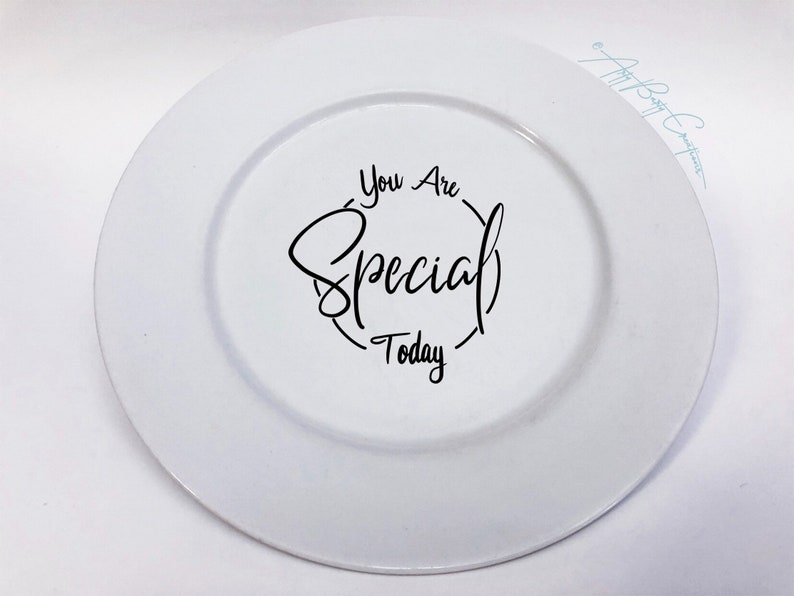 Here's an awesome birthday gift idea: Bake her a cake, put it on this custom-made plate, and surprise her with your message once she's eaten the cake. It can be logo, a picture, or even a cute emoji!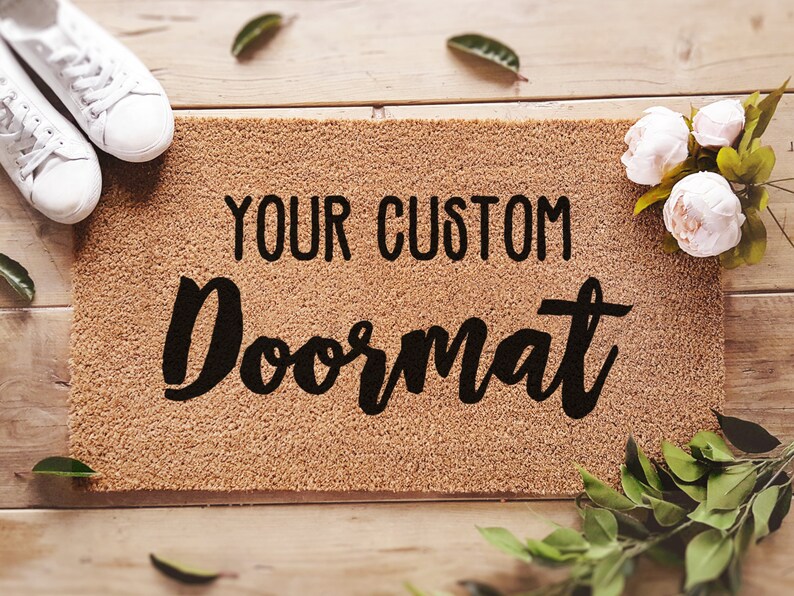 Create a personalized doormat for her and get creative! This one personalised 50th birthday gifts for her that certainly makes an impression. You can put her favorite move line, her family name, or anything that comes into mind. She'll remember you EVERYTIME she leaves and enter her home. It's a cute and practical gift to warm her heart and her home at the same time.
Funny Gifts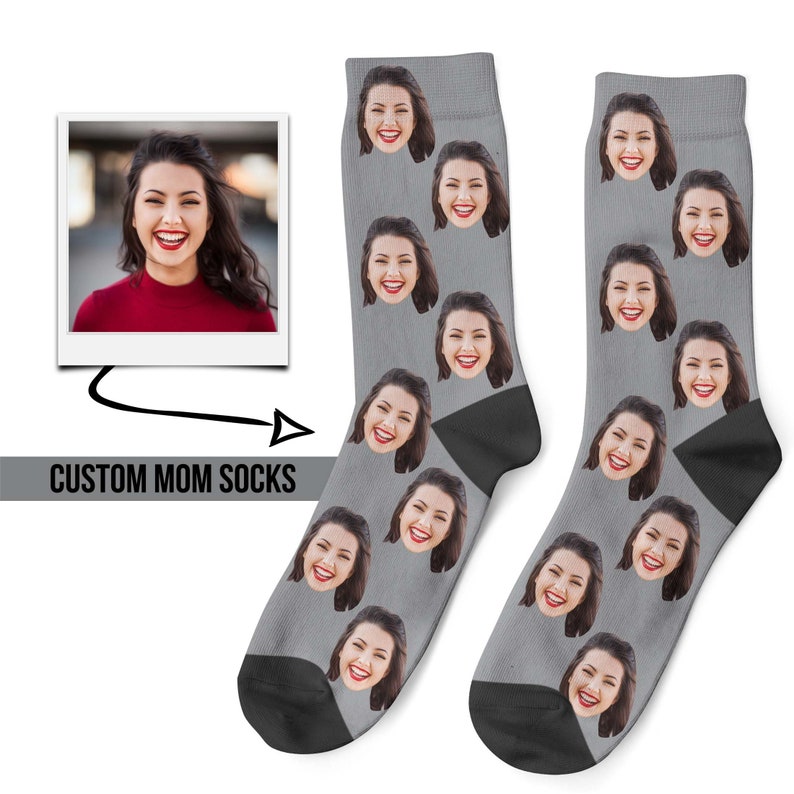 There's no better way to tell your loved one to practice self-love than by printing tons of pictures of her face on a sock – there are millions of ways to show self-love and this is the NEW way of loving yourself. These are trendy, cool, and hilarious!
These Delicious Bacon Bandages
It's no fun getting cuts, but these realistic-looking Bacon Bandages do the trick in easing pain. Not only do these set the mood, but it's a great conversation starter for friends and family!
It's not a birthday party without popping a bottle of champagne, bring her favorite bottle of wine and use these as party ice-breaker. Get these three happy men to leave an unforgettable impression on her birthday. Surely, these are three of the men in her life she'll never forget.
This Crafty RainBowl For Late Night Dumps
Make her late night trips to the bathroom a little bit colourful with this smart motion sensor toilet bowl. It's a multi-color carousel that stays on when it's dark and automatically lightens up when someone goes into the bathroom – it's a comical and practical gift for her!
Take A Nap Anytime And Anywhere
Having trouble with getting afternoon naps in? The Nap Sack is a perfect gag gift to give her.  The material blocks over 90% of ambient light, allowing her to take a short nap for a mental boost. What really makes this a winner is how it has an included exhaust fan to literally keep your head cool!
Personal Accessories Gifts
Engrave Her Name On A Gold Necklace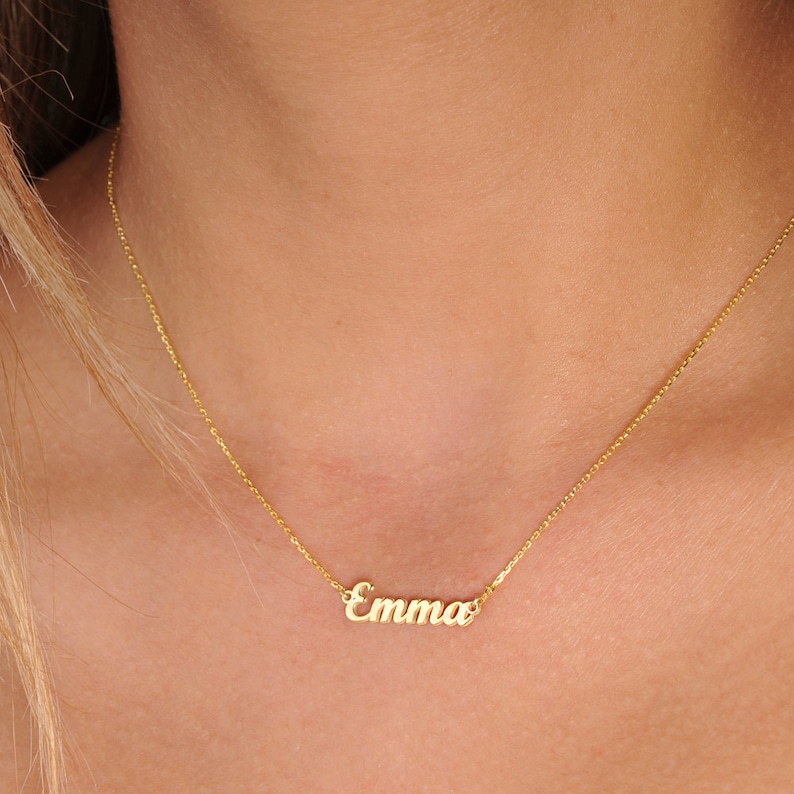 Classic, stylish, and memorable – it's THE perfect gift for her if she loves fashion and accessories. Have her name on the necklace and the day extra special, she'll ALWAYS have a piece of you hanging around her neck and close to her heart.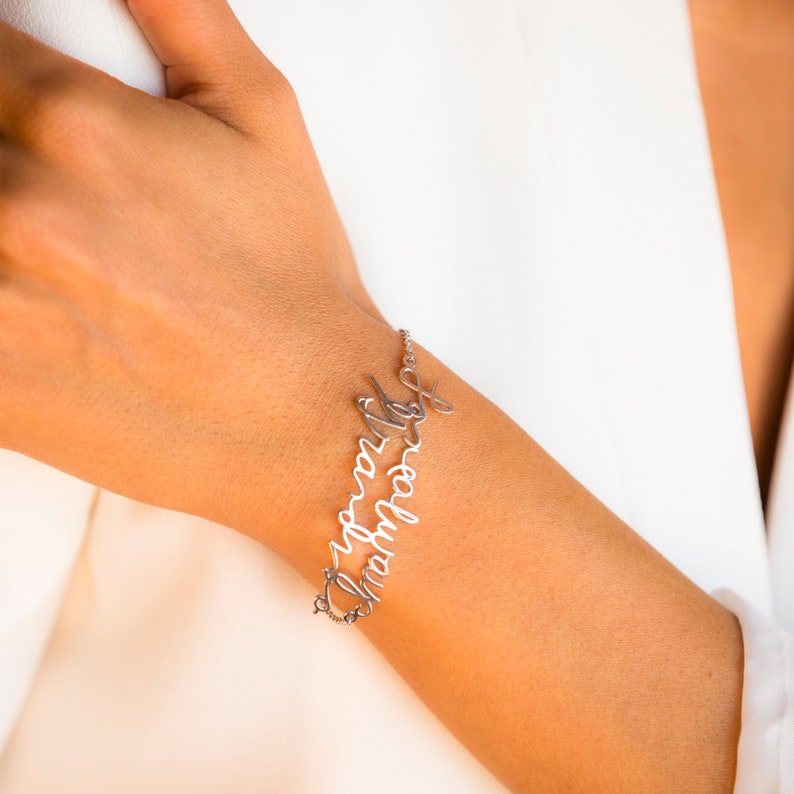 If she's not into necklaces, give her a more personalized present with this super trendy handwritten bracelet. Leave a special reminder on her arm, this is something she can see every time she's working, doing chores, or leisurely enjoying her time.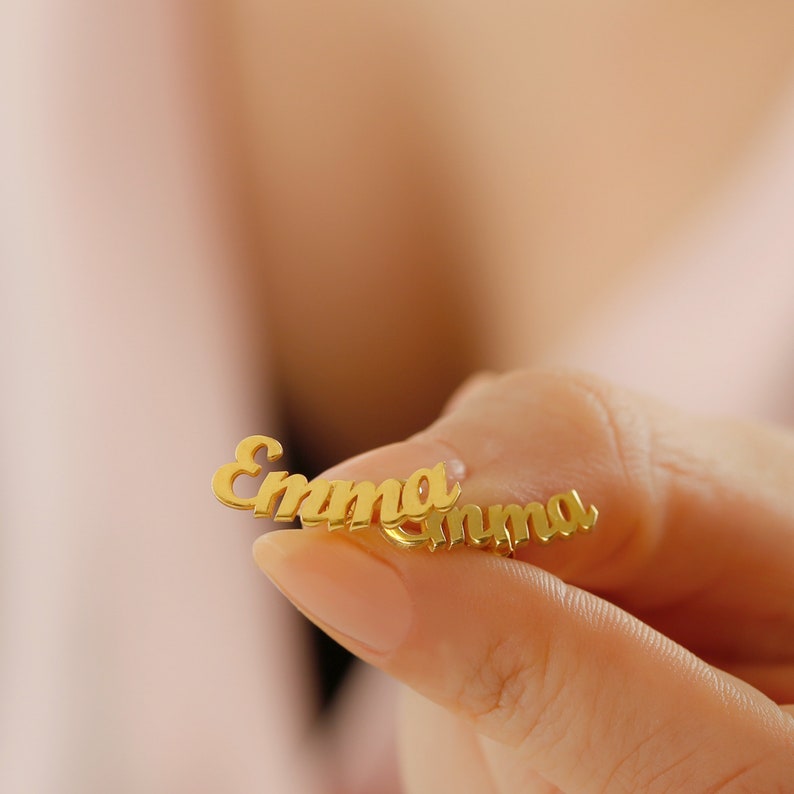 If she doesn't fancy necklaces and bracelets, get her very own pair of personalised earrings. You can have anything written on it, whether it may be a name or symbol, you can make it as memorable as you want! These earrings are one of the best personalised 50th birthday gifts for her ideas if she loves wearing ear accessories when she's out.
Tags: 50th birthday gifts for her, personalised, personalised 50th birthday gifts for her