His and Hers Personalised Gifts
Personalised presents make gift-giving more memorable and special for the receiver. These are more valuable than limited edition bags or an expensive pair of shoes.
These gifts are priceless and they're meant to last a lifetime. Customised gifts allow the sender to put their personal touches on the item, making them an irreplaceable memento.
Looking for a gift to send to your loved one to make their day extra special? Check out our top picks for his and her personalised gifts.
Personalised Gifts for Him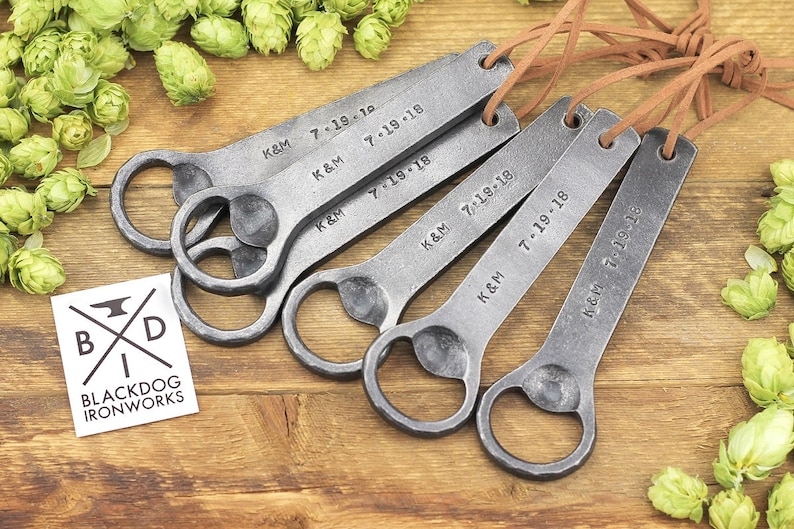 Nothing beats opening a cold one with the boys, but you know what would make the occasion extra special? A hand-forged wrought iron bottle opener to seal the deal. Or in this case, open the bottles. It's classy, manly, and it's a great way to start the party. This makes a beautiful keepsake as well.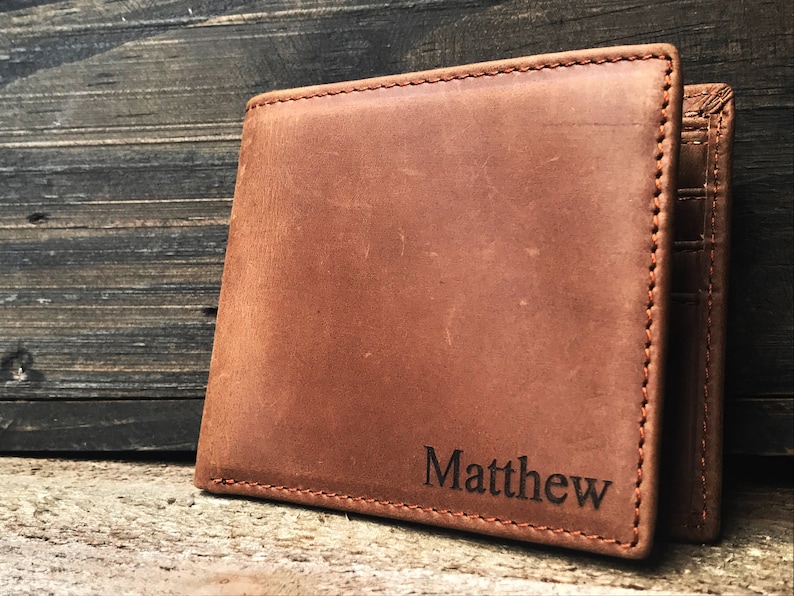 You can rarely spot a man without a wallet sticking out of his jean's back pocket, it's essential for men, so we're not kidding when we say your man's going to LOVE this personalised leather wallet.
Have his name engraved on the front of the wallet for ownership and leave a special message on the inside of the wallet. You can write down your favorite verse, quote, or a personal reminder for your loved one.
This Comical Personalised Boxers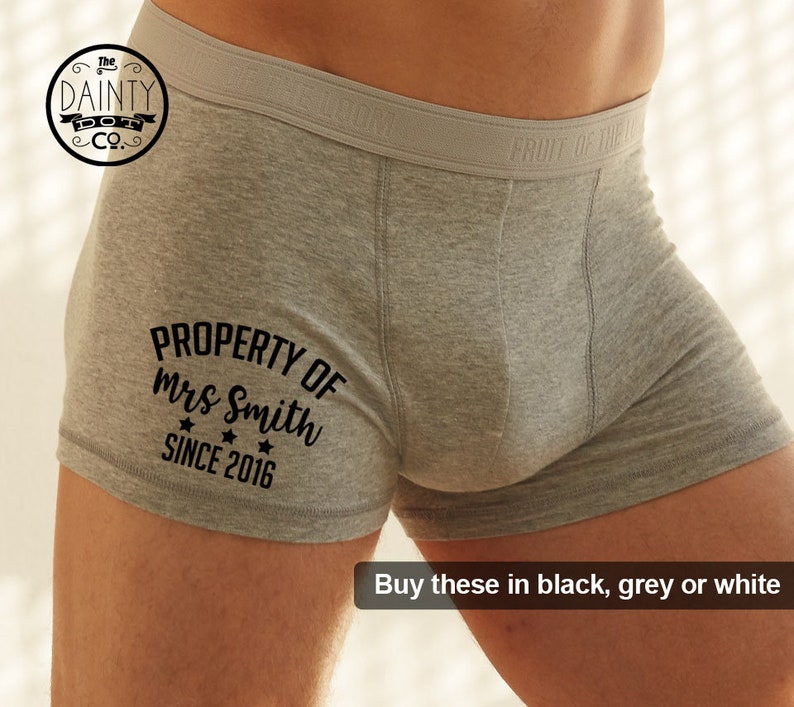 It's amusing, hilarious, but most importantly, memorable. Planning to give him a Valentine's gift he won't be able to forget? You're looking at a present with a million-dollar shock value at only a few dollars a cost.
Ladies, mark your territory, print your name on his boxers and claim what's yours. You can add your name and the date of your special day, the text color can be customised depending on your preference. Choose from the following: Black, Grey, Silver, and Gold.
If Dad Can't Fix It, We're Screwed Screwdriver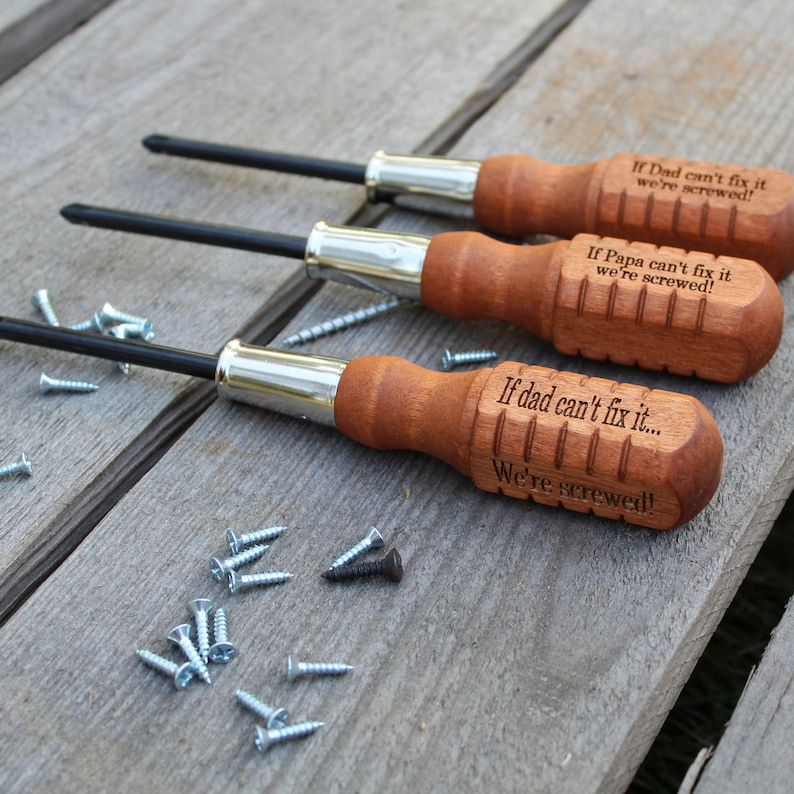 Perfect for a father's day gift, a birthday present, or an anniversary surprise. Husbands are the carpenters of the home, if it weren't for them, you can bet the faucet is going to continue to leak non-stop for days.
You can have all four sides engraved with your personalised message, the maximum is 20 characters per line. Get creative and surprise them with your witty surprise!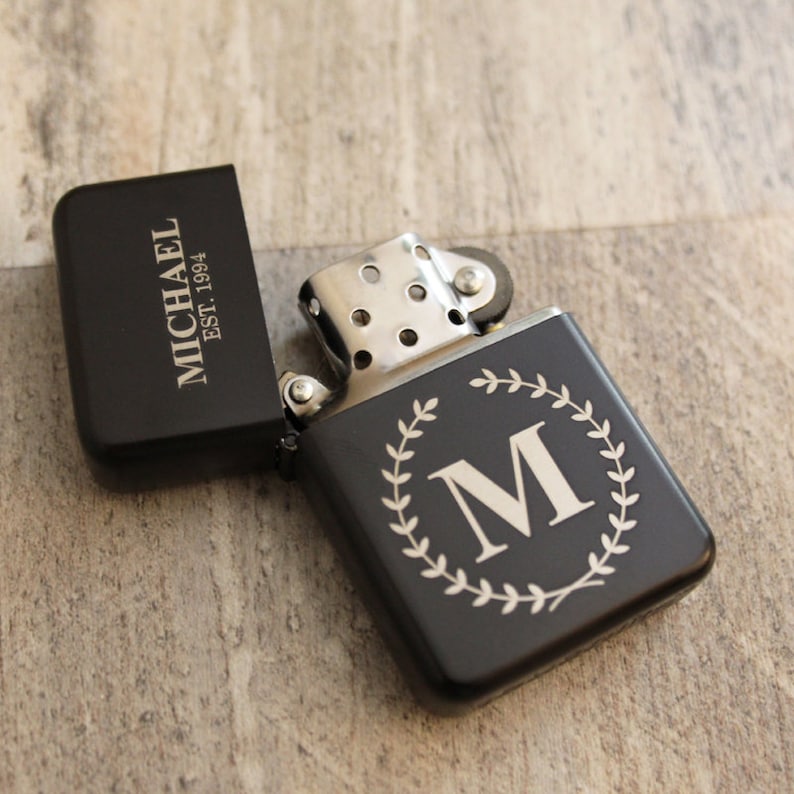 Your man needs a lighter that's worthy of lighting the perfect cigar on a Friday evening with a glass of wine.  It carries a sleek, compact, and sturdy design, allowing it to fit in your boyfriends' back pocket for convenience.
If you're looking for a gift for your groomsmen or a giveaway for a bachelor's party, this fits the bill perfectly. Make an already special day EXTRA special with a James Bond kind of lighter.
Personalised Gifts for Her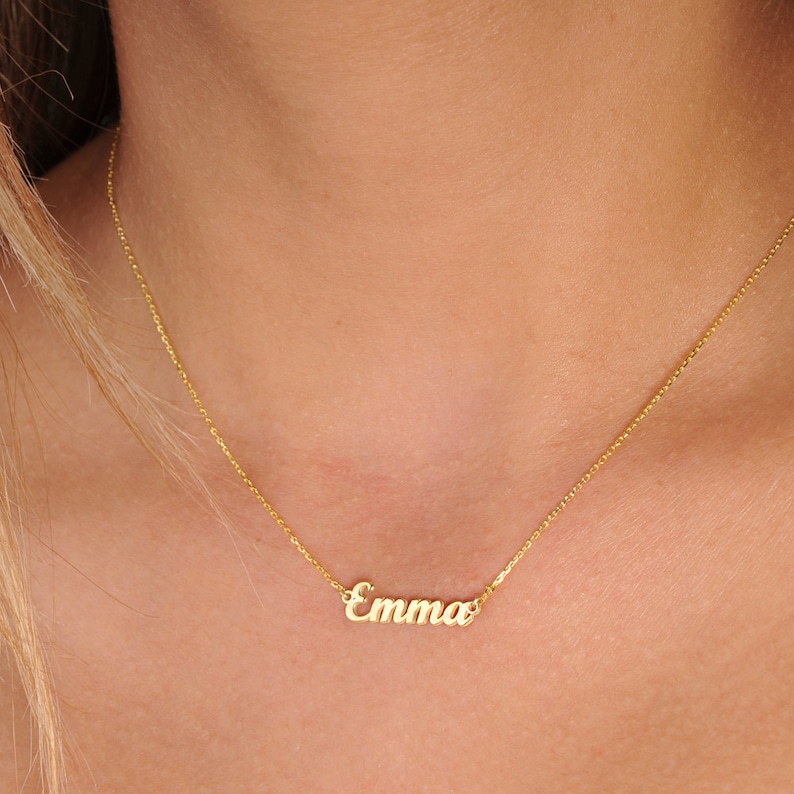 Trendy, classic, and sophisticated – your girl is going to fall head over heels for this elegant gold necklace. It works well in ALL outfit styles, so she can dominate the day with a stunning flair.
Have her name on the necklace for personalisation, she'll wear it with pride. It's a keepsake she won't ever forget. Put yourself close to her heart regardless of distance through this chic gold necklace.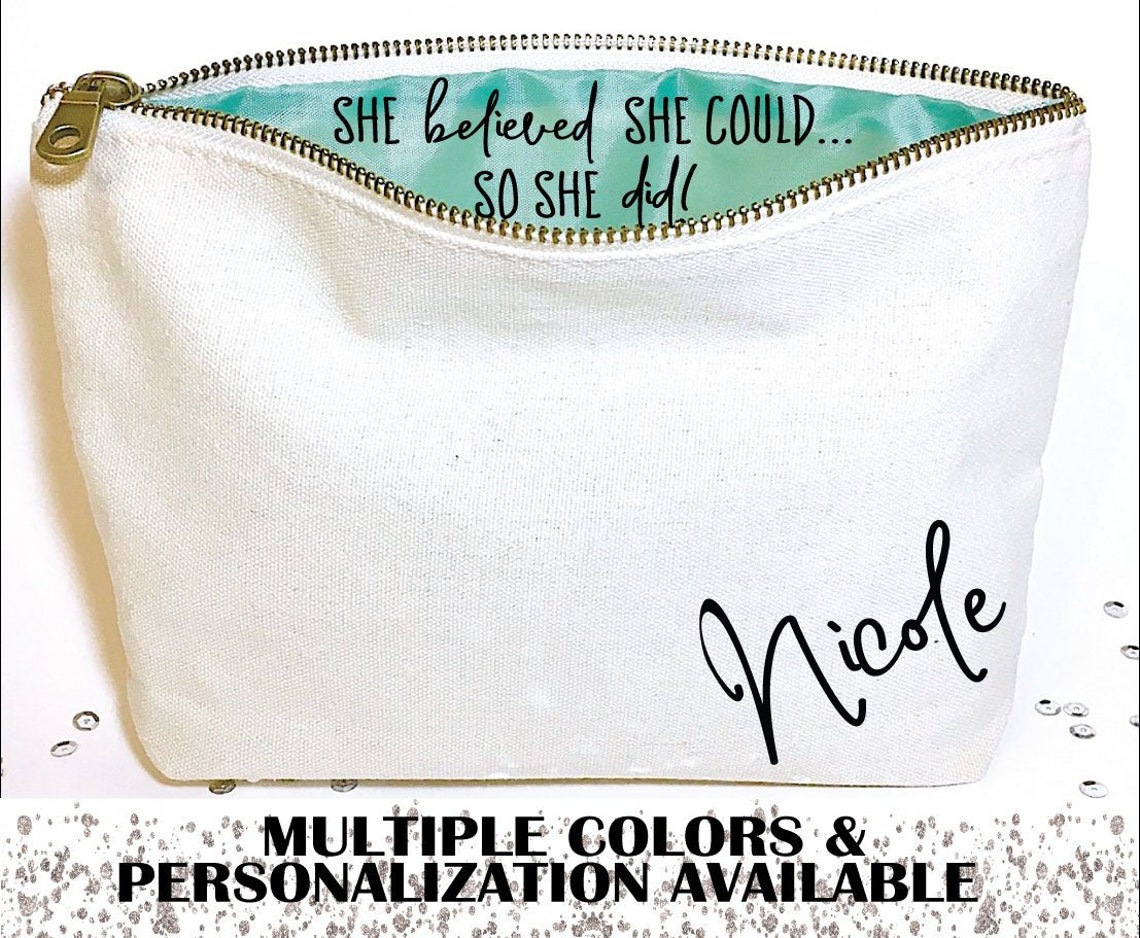 If there's anything women love aside from a burger mac, it's the other kind of mac – yes, it's make-up! Surprise your girl with a custom-made makeup bag to make her day. This is a unique and versatile customised present that she can put into practical use.
You can have this as a birthday gift, bridal showers, or graduations. It's made out of 100% cotton and available in white and black colors. You can have the receiver's name printed on the front, making it a gift she won't ever forget.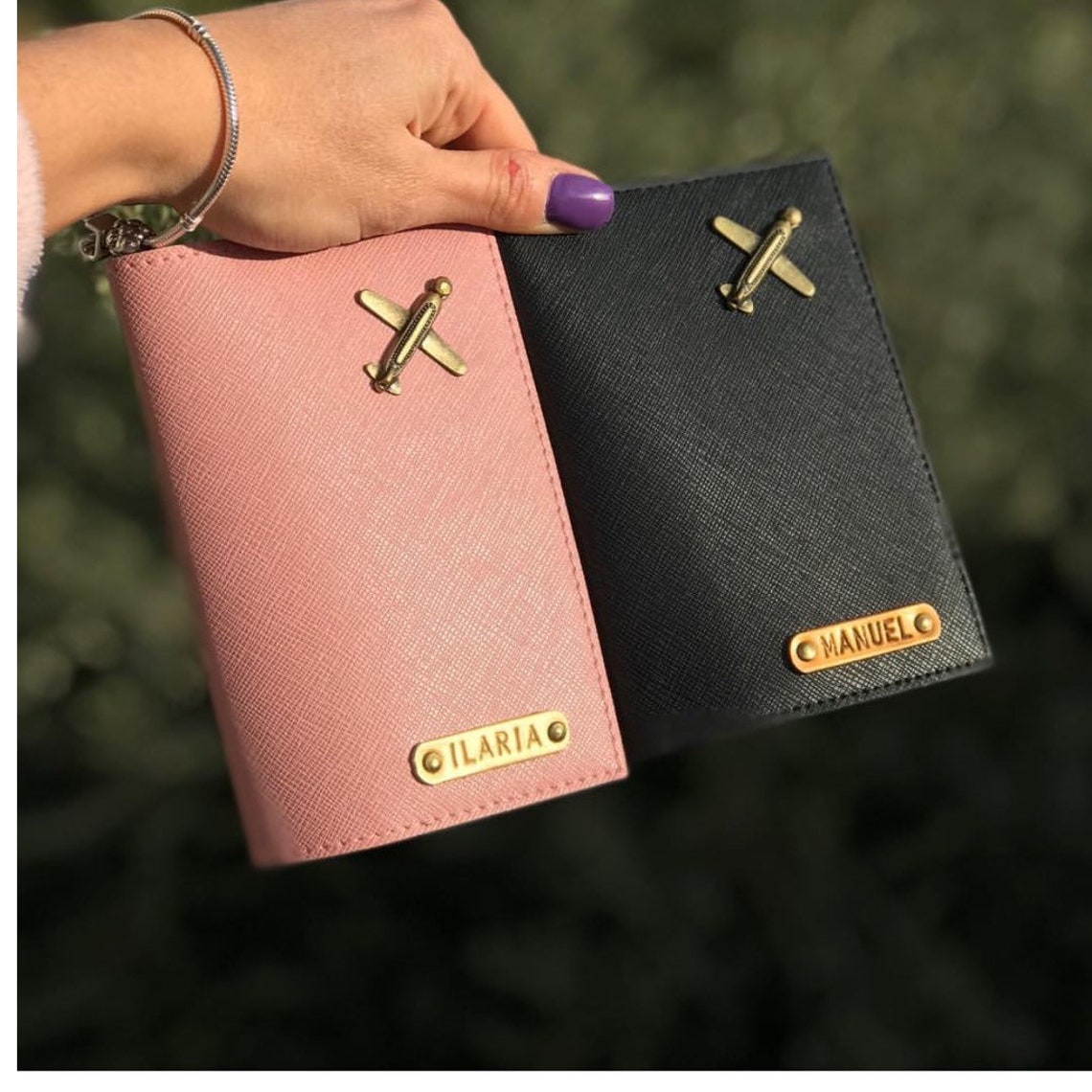 Every woman's dream is to go on an international trip with someone they love. Support and encourage her dream by surprising her this simple yet beautiful passport holder.
You can design and build this passport holder from scratch, choose the holder's colour, charms, and name tag colour. Is she a photographer? She's going to love a camera logo for her charm. Personalise it depending on her preference.
If men can't live without popping a cold one with the boys, women can't live without popping a bottle of their favorite champagne with the ladies on a Thursday night. She's going to love this Wine Glass Word Art Canvas, it's a representation of what she loves – she can hang it on her wall, put it on the shelves of her cabinet, or make it a home decoration.
You can have the words on the image cutomised to her favorite go-to activities, hobbies, shows, or movies. This is one way of reminding her not to work too much and it's okay to have a drink of wine while binge-watching How I Met Your Mother.