Personalised Engagement Gifts
Engagements are a very special happening in life. It is when you finally commit to being with your other half in sickness and in health. This is one of, if not, the most glorious event that could ever happen between two people.
Whether it's friends or members of the family, make their event a whole lot special by giving them special gifts.
We've picked out for you the best possible gifts to give to the couple! Check out the list below.
Couple T-Shirt Presents
Nothing would show more meaning than keeping it simple. A shirt that plainly says "I love my fiancée" would be a perfect gift.
This statement shirt will be perfect for any couples because it's the most important message exchanged between two people.
You can customise the design depending on your preference. This is, for sure, a great gift for all couples out there.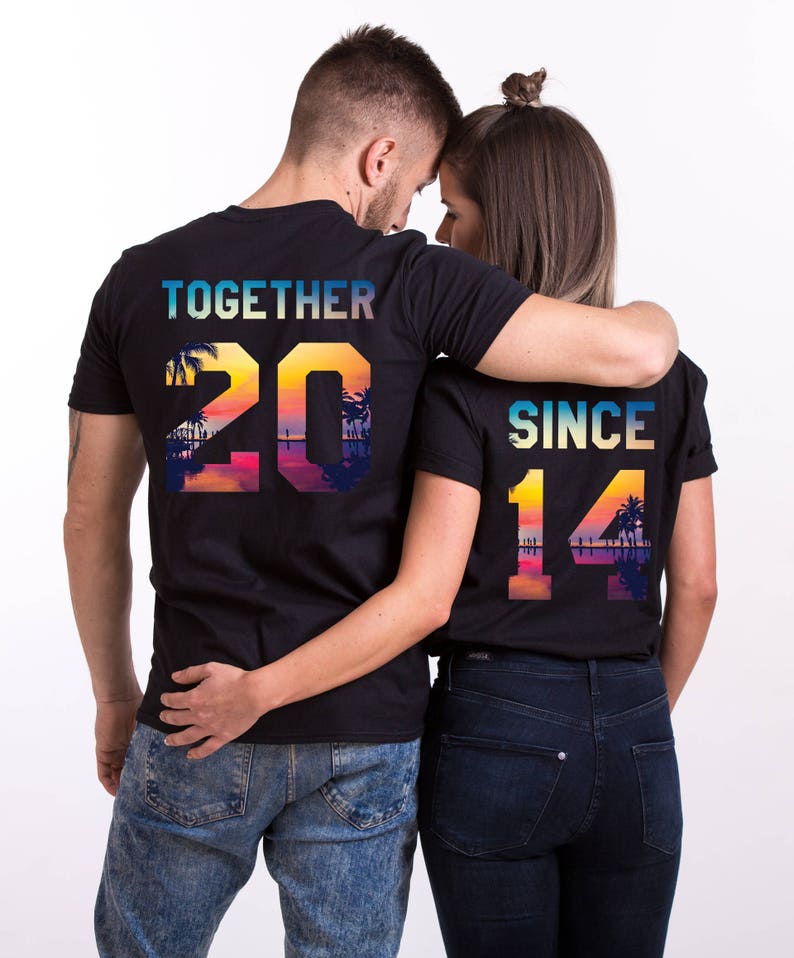 The date when the couple made their relationship official will always be both special and unforgettable, which is why this design will be great for couples!
The couple you want to bless with a gift will be more than happy to receive this shirt. It will always remind them of that very special day they became one. They will surely be thankful for this gift.
A statement shirt like this tells the world how serious the couple's relationship is. It signifies their strong bond and love.
With this shirt, the couple will be walking around proud. The shirt tells the people around them that their serious about each other. They will love this shirt!
Ah yes, a shirt with possibly the sweetest message. A shirt that says the couple was destined to be together even before they actually met.
If you are planning to give something that will make the couple feel very special, then this shirt is the way to go. You can never go wrong with this design.
Coffee Mug Presents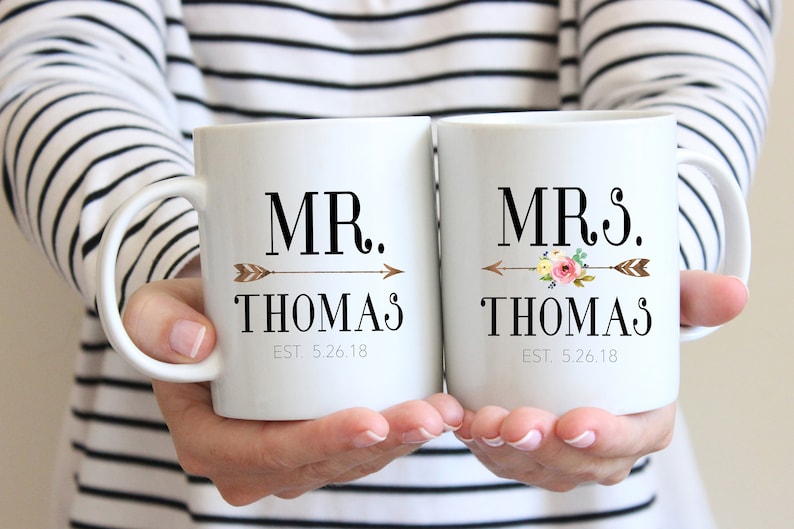 One of the most important meetings of any couple is when they wake up and have breakfast together, which is why this mug is perfect as a gift for them.
This mug will remind them of their commitment to each other as well as their supposedly never-ending love. Every breakfast and snack time they have together will be special.
You can choose your preferred design for the mug and you can have the couple's names printed on it as well. Other designs such as their favorite symbols can also be added.
A little laugh can go a long way especially when shared with the people closest to us. Clever designs such as "Don't go BACON my heart" on one mug and "I couldn't even if I FRIED" are sure to fill each moment with happiness.
The couple you will give this present to will surely be thankful to have a friend/family member like you.
Wall Art Canvas Presents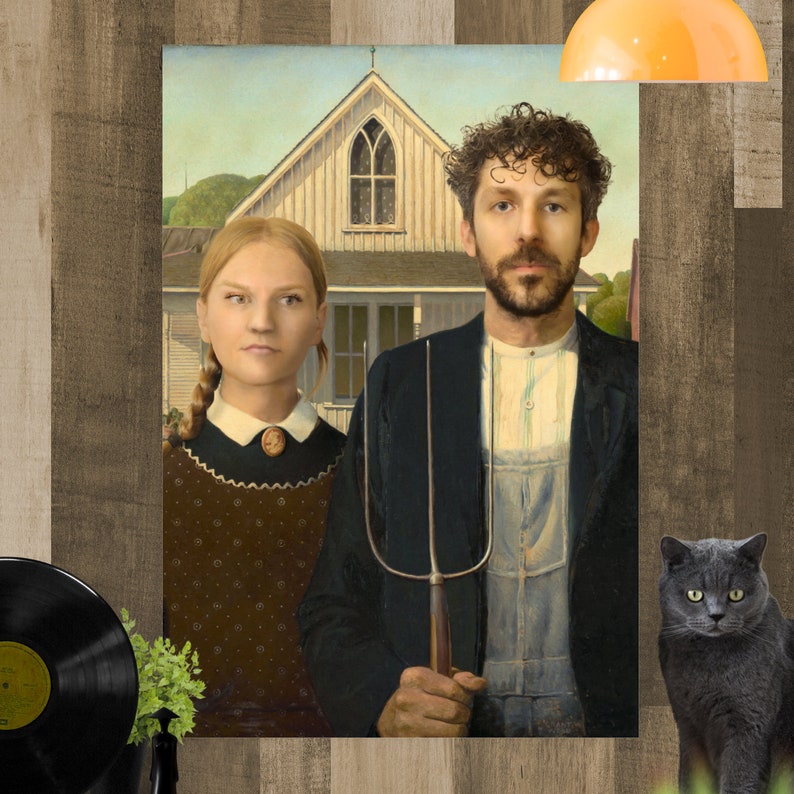 A portrait of the couple would be a perfect décor for their house. It will make the place feel more romantic and wholesome. The portrait will remind the couple of their love for one another and will lighten up their mood in times of struggles.
Make the couple feel special and even more in love with this gift. A well-made portrait canvas art will surely be the perfect gift for any couple out there.
An Awesome Engaged Wordart Print
Couples will love to reminisce back to the good old puppy love days leading up to the biggest moment of their lives. This ENGAGED word art print will do just that for them.
Remind the couple why they are where they are today. Remind them of the love that should never die. You can have the text customised to their favorite moments, places, and activities. The text color is also modifiable to your preferred choice.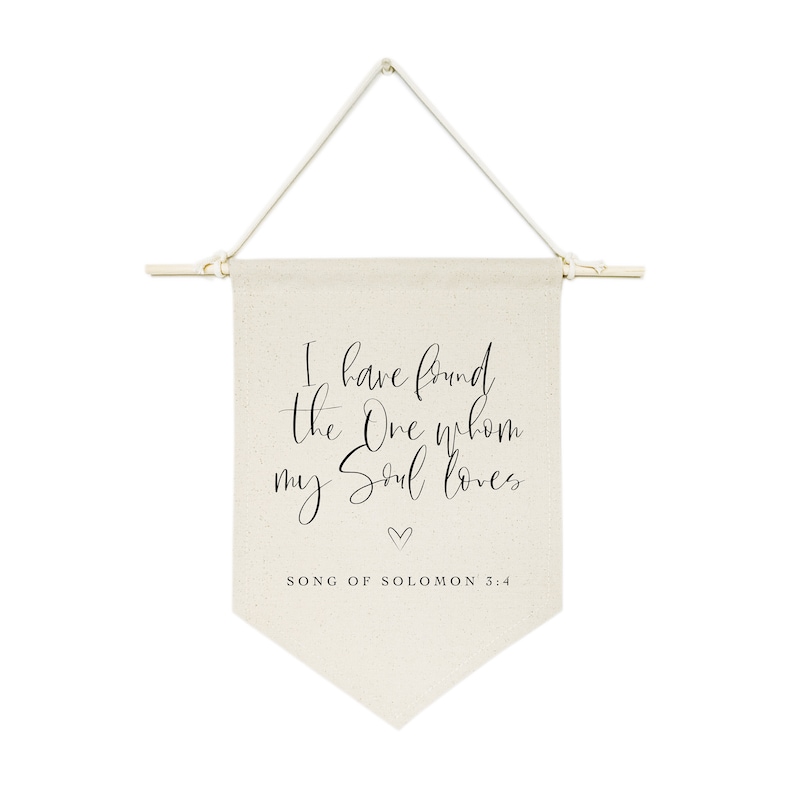 A word art print that consists of love quotes will suit the taste of almost every couple, engaged or married. This simple gift will remind them why they chose each other and how deep their love runs.
This is a simple yet elegant gift perfect for any couple's home. You can put famous quotes and lines.